Using Manufactures Parts We Can Keep Your Vehicles Warranty Saving You Money & Time!
NCT & CVRT
NCT & CVRT are in place to make sure your car is road worthy and safe for you and your family on the road.
The compulsory car testing was introduced in Ireland in 2000 as part of an EU Directive that makes car testing compulsory in all member states. It is an offence to drive a car without displaying a National Car Testing Service disc, if the car is liable for testing. Offenders will face Class C fines, as well as penalty points.
The test looks at:
Brakes
Exhaust emissions
Wheels and tyres
Lights
Steering and suspension
Chassis and underbody
Electrical systems
Glass and mirrors
Transmission
Interior
Fuel system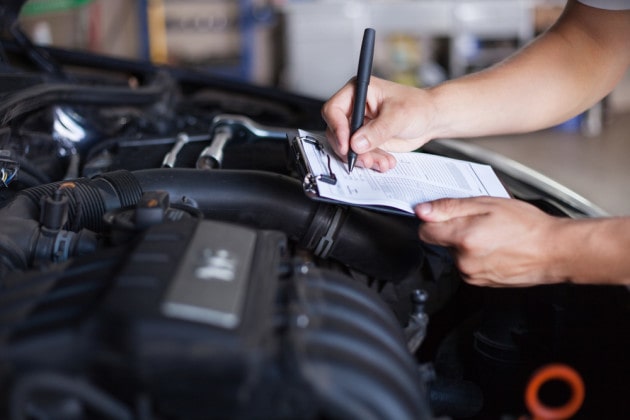 We offer a stress free approach!
That's right being so close to the NCT & CVRT center in Dundalk, Co. Louth has its benefits, You can simply call up to use with your relevant documents and appointment details and we will sort the rest. Hand over your keys and come back later that day and pick up your vehicle.
Don't worry you might think we are going to double charge you, we don't it actually suits us better to run your car threw the NCT or CVRT and fix up any little problems and go back the same day to get your cert. We will read off your test to you in plain English and send you safely on your way!
Excellent Vehicle Servicing
McKeowns Autos keeping you and your Vehicle safe on the road!
Is your vehicle's still under manufactures warranty it can still be services outside of the franchised dealers & your warranty will be kept!
Don't just take our word for it.
See what our customers are saying about us…Facebook Reviews
Ring us today on 042 94 29494 if you any concerns or questions contact our Head Mechanic